Hiiii... Welcome to my shop,  I hunt tinies mostly, but also biggers ones depends on my mood.

In my shop people can buy my goods or hire them from me for a reasonably price . My shop is in oriel in the shopping plaza near the large kitchen .
BUt before I list some prices and names let me explain.
When I was younger my parents had a store like this aswell , Only they had others hunt them. I liked the hunt myself so I trained for it and went to a special school foor hunters like me and got ym degree and permit within 4 years, I'm 25 years old now so that's quite the achievment.
I started working for others and caught quite alot, but there was alot of competition , so I safed up for some expensive runic stones and used them to cast a traveling spell, I wanted to go to an other planet ,but I went a bit too far and ended up here ... I live here for a while already but never made myself known because I wanted to learn about this place first... It was untill I ran into some little guy that appeard before me, he was my first here that I captured, he was living in my garden and I spotted him when I was watering the grass.
I kept him for a few years and got tired of him, Gained a few more and used that first fellow for insole and to clean my shoes and boots, Lately he got soo damn boring I dropped him in oriel near the fountain and tossed the key into the fountain for anyone that wants him.
New I'm starting all over, A new start with my first shop that I own myself,  and hunt for myself unless I find some fine hunters , wich I'll pay.
But back to my shop .
Tinies can have several qualities , I rank them from rank 1 to 10 , 1 is the best 10 is ..well dog food
There are times I hunt biggers ones aswell , the "normies" or normals,  and if I feel up to it even a giantess .
They also have several levels of qualities.
But that is not interesting for now, for now let's start with .....
Mooooneyyyy!!!
I heard the currency here is known as Kinah but that's so boring...Then I heard about something really interesting
GODDES TEARS
Sooooo... I take those as currency for my tokens!...
1 goddes tear will be equal to 300 C-tokens ( Caitlyn-tokens)
To be generous I wll give every
WOMEN
 50 C-tokens , as a gift to learn about my shop and to spend in my shop.
Isn't that great!?!?   A little gift from your favorite Shop owner.
Now if you want to buy one or rent one, Fill in this :
http://sizeroleplay.forumotion.co.uk/t1370-tinies-for-sale-and-lease#8159
Now the most inportant my prices!!
Tinies:
Normies: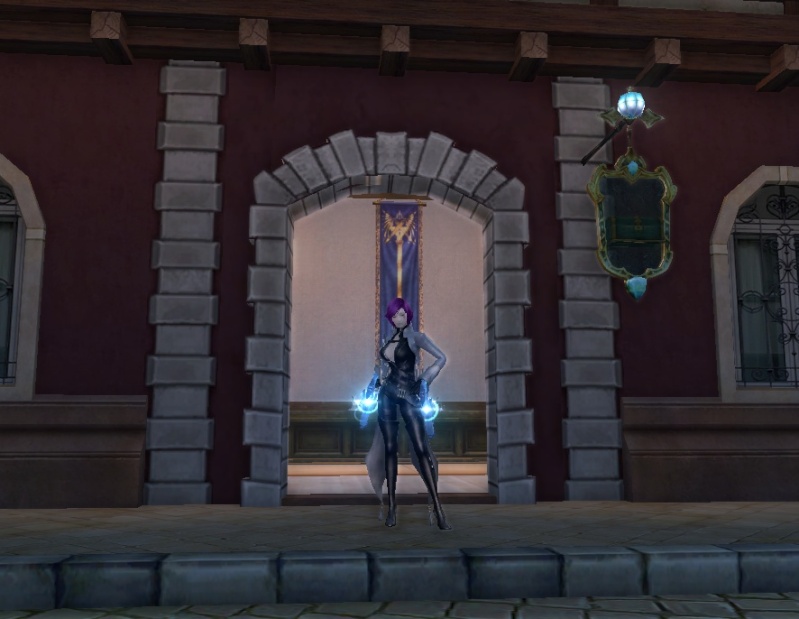 P.S. Because they are my tokens, Doing me some favors and helping me or selling a tiny to me Brings you tokens to use aswell, NO refund! though